Bringing The Best in Business & IT Together to Create Amazing Mobile Apps
With over 60 years' experience in the technology sector, we are perfectly placed to custom design, build, publish, and promote your business app.
We are a full-service mobile marketing company specialising in providing innovative, engaging, traffic driven, cost-effective mobile Apps. From loyalty schemes to push notifications to click and collect and table service ordering and payment, we deliver Mobile Apps on both iOS and Android platforms. In addition, we provide an easy and engaging way for customers to access the latest information about your business.
Our commitment to delivering strategic, innovative, and targeted mobile communications is backed by a group of in-house mobile marketing experts. We have our development team standing by to help you along the way, ensuring you are always supported.
You can also measure the return on your investment with detailed analytics.  We will take your brand to new levels of engagement with your customers, an app is effectively, in your customers' pocket.  We have published apps for Restaurants, apps for pubs, apps for coffee shops, and are always looking for new, innovative ways of helping your business grow through an app.
With the coming of the Covid-19 pandemic in early 2020, many businesses, particularly  In the hospitality sector, have turned to "sticking plaster" quick fixes. They are only now discovering how limited they are. We have resisted this quick fix approach and have developed apps not only for now but for the long-term, new reality.
Call us and we'll have a chat about your business challenges, we speak English, not techno- babble!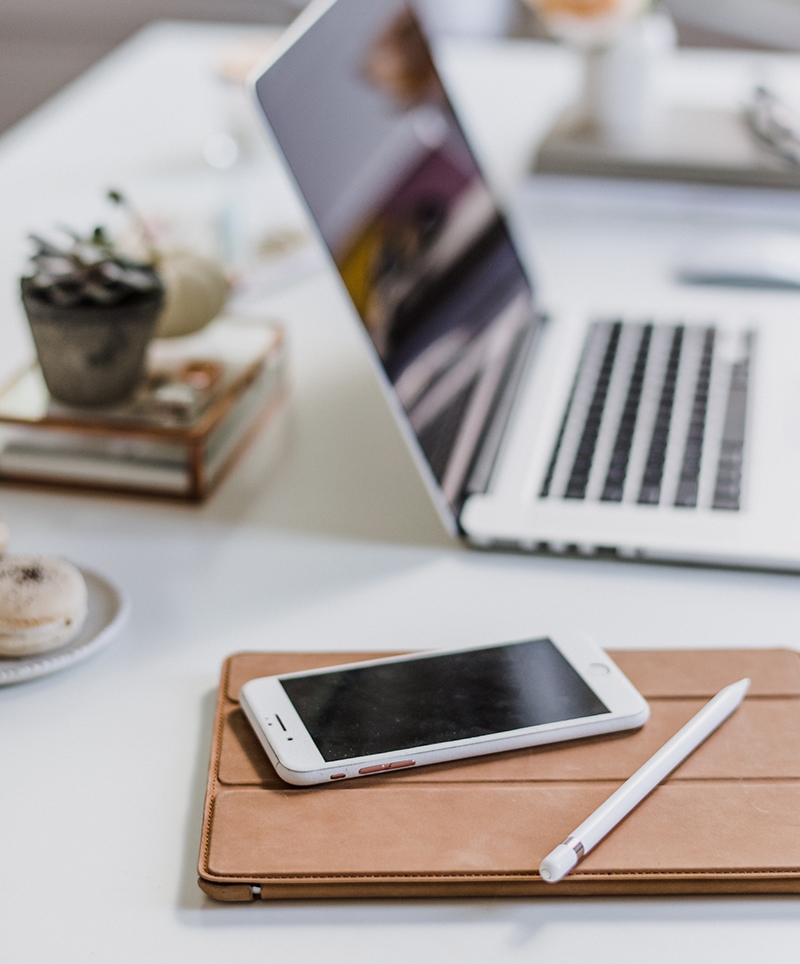 Let's Work Together
Got an App project you want to discuss, fill out the form and we can arrange a telephone call or zoom meeting